Starbucks Hacks
Starbucks is more than a coffee shop. It is a pick-me-up, a casual meet up, and a 'homework grind' kind of place. However, Starbucks is an expensive obsession to have. With items on the menu costing you around three to seven dollars a drink, it can really add upーespecially if you're going frequently. To save you some cash, here are 10 Starbucks hacks.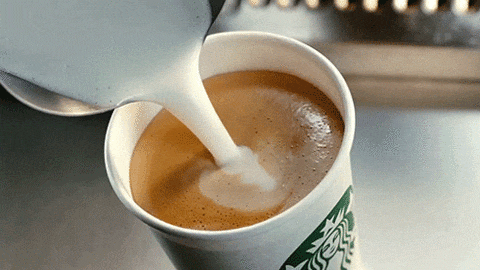 1. Get the rewards card. It's very simple, free and super easy to use. You earn points every time you purchase something at Starbucks, and you can be rewarded with free drinks and  pastries. You also get a free drink on your birthday.
Also, once you're a gold member, you can get free refills during your visit, so you can enjoy that tall iced coffee for as long as you desire.
2. Know your sizes. Tall is the smallest size advertised, but there is a short size available. You can get one short coffee for around $1.55. 
3. Bring your own cup. It might not be very significant, but 10 cents off your drink can add up. It can be whatever cup you want.
4. Don't neglect the condiments area. You can make your own drinks, and become your own barista.
Pro-tip: instead of ordering a latte, order a triple espresso over ice in a Venti cup because you need room for half and half or milk. After this, go to the condiments area to fill up your coffee with milk This will make an iced latte for a fraction of the cost. If you prefer your lattes hot, you can also order a tall coffee with steamed milk (still cheaper than an actual latte!) or a tall hot coffee in a Grande cup.



5. Never pay full price for two drinks during the same trip (if you don't have the rewards card) You can get a 50 cent refills of hot coffee, iced coffee, hot tea or iced tea.一even if your original drink was not brewed coffee or tea. Feel free to fill up on a Pumpkin Spice Latte and get a 50 cent pick-me-up before you leave!
6. Don't buy a water bottle. Instead, get a Venti water. The ice and water used in Starbucks is triple filtered.
7. Ask for no water when you order any iced tea. It is not a secret that the tea at Starbucks is half tea and half water. Also you can ask for less or no ice in any drink so the ice doesn't take up a lot of room in your cup.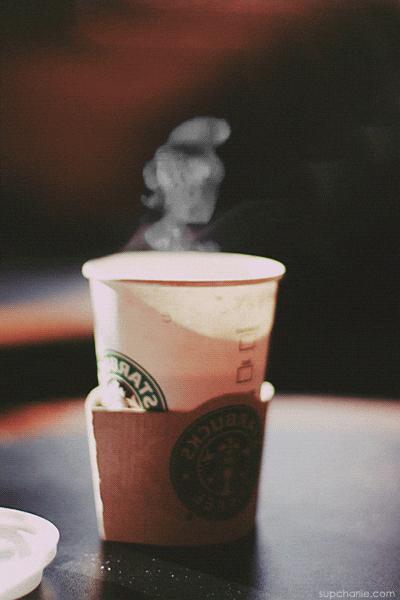 8. If you have a sore throat, the "cough drop" is a drink almost all baristas will recognize. It's made with emperors cloud, jade citrus mint, steamed lemonade instead of water and a pack of honey.
9. Ask for a sample. If the store isn't busy, they will happily let you try something before buying it first. (We have all bought something and it ended up not living up to our expectations before.)Order larger sizes, not extra shots.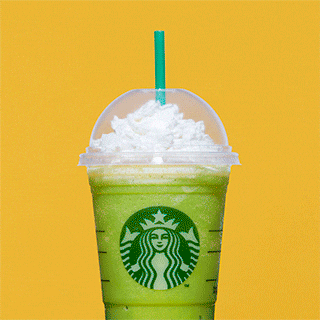 Save yourself some money the next time you treat yourself, and cut the costs when you're feeding your coffee addiction.