Harley Quinn is bringing new life to the DC Universe in "Birds of Prey"
Image credit to DC Films
This is a Reflector Community post. To pitch a post of your own, click here.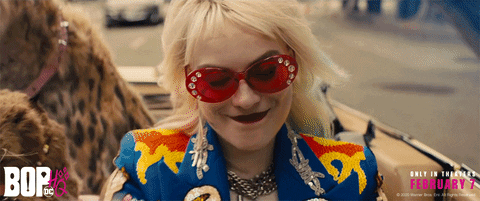 "Birds of Prey (and the Fantabulous Emancipation of One Harley Quinn)" may have opened with numbers lower than expected on its opening weekend, but that does not mean we should count Harley Quinn out just yet. In fact, Margot Robbie's Quinn may be exactly what the DC Universe needs right now in order to bring new life to future superhero projects from Warner Bros. In the past, the DC Universe has had a string of bad luck and bad reviews spanning multiple projects. From "Batman Vs. Superman" to "Justice League," critics and fans alike have not been too kind to the universe. Certain films have not lived up to expectations, and have oftentimes left iconic characters such as Batman and Superman hanging in terms of dialogue and storylines.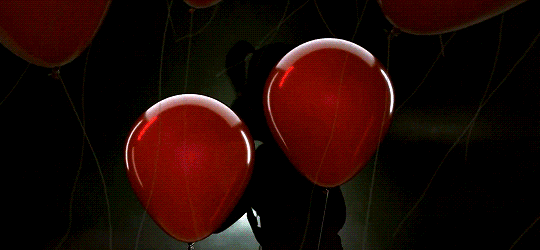 But while a few characters may be struggling, Quinn has been perfectly executed on screen. Because of Robbie's talent and dedication in playing the Joker's girlfriend, she has shown that Quinn is a powerhouse player in the DC Universe. Not only is she in a league of her own, but she has also enhanced the characters around her and has given new life to certain unsung heroes created by DC. BOP (birds of Prey), now being labeled as "Harley Quinn: Birds of Prey" in certain theaters in an attempt to give moviegoers a better understanding of the film, followed Quinn as she tried to find her footing in Gotham after parting ways with the Joker. After realizing that her immunity of being the Joker's girlfriend was gone and everyone she had ever wronged was out to get her, she found herself in a violent, glitter-filled predicament of trying to stay alive while also trying to get her hands on the perfect breakfast sandwich.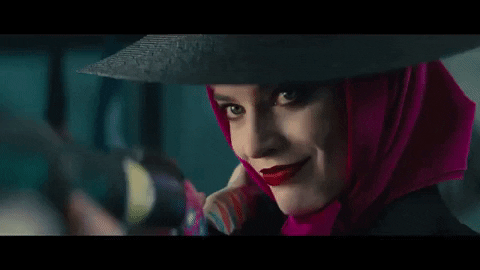 Although "Birds of Prey" was meant to be a "Suicide Squad" follow-up focusing on its breakout character, the film was also used as a way to introduce new characters that had not been previously seen on screen. Quinn, who was never a member of the BOP team that originated from the DC comics, served as the matriarch in the film as a way to get their story told and to possibly set up a sequel that would shine a light on more female superheroes. If Quinn had not teamed up with Helena Bertinelli, Dinah Lance, Renee Montoya and Cassandra Cain, who knows if their characters would have ever been represented on the big screen at all.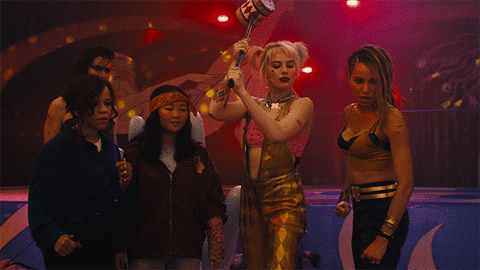 While researching Quinn for what would later become the first DC extended universe film, Robbie became interested in the Birds of Prey team and all of the different characters that are included in the all-female superhero team. Robbie could have easily chosen to have her Quinn spin-off focus on the well-known Gotham City Sirens, made up of Quinn, Poison Ivy and Catwoman. Instead, Robbie decided to take a chance on the Birds of Prey and some of its lesser-known female characters. "Birds of Prey" felt like a breath of fresh air and a major win for the DC Universe. From the incredible fight scenes, to the electrifying soundtrack that included songs from Doja Cat and Megan Thee Stallion, it's almost hard to believe that the film helms from the same universe as some of the ones that came before it. Although the film had the lowest opening weekend numbers for a DC film with $33.2 million in the US, Quinn has more stories to tell and more female characters to cause trouble with.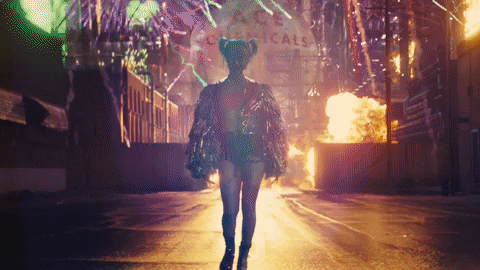 Quinn will next be seen in the Suicide Squad sequel, expected to hit theaters in 2021. After that, her future onscreen is unclear. Even though the numbers were relatively low, Warner Bros should still take a chance on Quinn, and allow her to fully blossom into the female heroine DC needs right now. It would be interesting to see Robbie interact with Robert Pattinson's Batman, Zoe Kravitz's Catwoman and even Joaquin Phoenix's Joker. No matter where Quinn ends up next, "Birds fo Prey" proved that she is a DC staple, and is paving the way for other women in the DC Universe.