Whether you're a lover of romance, eager to be scared by the newest horror film or looking for a movie that will leave you toppled over in laughter, here are the most anticipated movies of 2020. They are sure to satisfy at least one of your desires.
Birds of Prey: Crime/Action
From the 2016 film, "Suicide Squad" Harley Quinn (Margot Robbie) takes over the screen in the action-packed "Birds of Prey." Away from the Joker, Quinn sets off to join the Black Canary, the Huntress and Renee Montoya, creating an unstoppable girl gang.
"Birds of Prey" is set to be released on February 7th, 2020.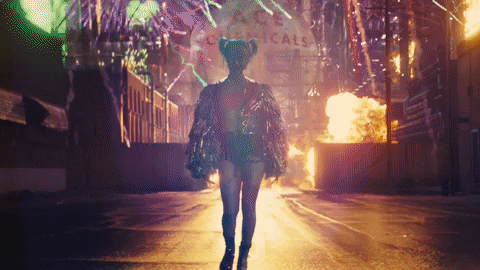 A Quiet Place II: Mystery/Thriller
Set shortly after its first installation, "A Quiet Place II" is back, better and scarier than ever. After experiencing a devastating loss, we watch as the Abbott family continues to take on the new world but now with even tougher obstacles. The frightening creatures aren't the only threat we should be afraid of.
"A Quiet Place II" is set to premiere on March 20th, 2020.
The Lovebirds: Romance/Comedy
If you're a sucker for a good rom-com, then you may be interested in this upcoming film. "The Lovebirds" features Issa Rae and Kumail Nanjiani, a couple on the brink of breaking up when they get involved in a murder mystery. With the prolonged separation looming over their heads, they must also try to solve the case and clear their names.
You can expect to see "The Lovebirds" in theaters on April 3rd, 2020.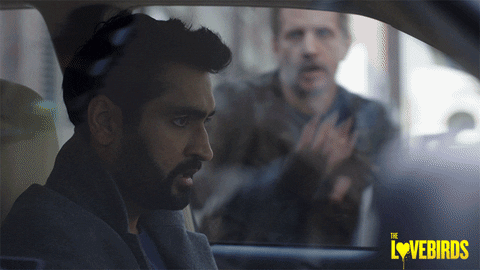 The SpongeBob Movie: Sponge on the Run: Adventure/Comedy
If you're in the mood for a nostalgic experience, "The SpongeBob Movie: Sponge on the Run" is perfect for you. Although this isn't its first TV breakaway, SpongeBob is back on a new quest. With Squidward, surprisingly, along his side, they are on a mission to Atlantic City in search of SpongeBob's iconic pet snail, Gary.
Catch this vibrant yellow square on the big screens on May 22nd, 2020.
Wonder Woman 1984: Fantasy/Action
Gal Gadot is returning to theaters in "Wonder Woman 1984," a sequel. Set in the 1980s, Wonder Woman goes up against the villain, the Cheetah, who is agile and has the gift of superhuman strength. This popular superhero film also features Steve Trevor, Wonder Woman's back-from-the-dead love interest.
Catch Gadot on a screen near you on June 5th, 2020.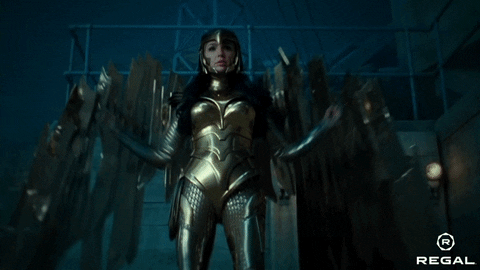 Last Night in Soho: Thriller/Mystery
Directed by Edgar Wright, "Last Night in Soho"is a horror film featuring Thomasin McKenzie and Anya Taylor-Joy. The film was inspired by "Don't Look Now" and "Repulsion"because of its shared use of time travel. The film follows a young girl who travels back into the 1960s. There she encounters her favorite singer, but all is not as it seems to be.
This movie is expected to be released on September 25th, 2020.
Catch some of the cinema's most acclaimed actors and actresses in a theater near you this year.