Quarantine Friendly Halloween Ideas
I know it may be harder to figure out things to do this year, to celebrate the spooky season. You may think that this Halloween season has to be less fun, scary, or sweet with treats because of the pandemic- hopefully, this article changes your mind!
Have A Spooky Bakeoff: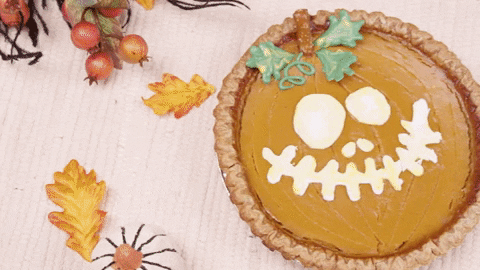 There are so many scarily tasty recipes that you and your friends could try. Gather some friends, or even your roommates, assign a food category in advance, and let the games begin. Baking with your close friends is a tasty alternative to going to an overcrowded party or trick-or-treating in the cold.
Host a Horror Movie Night with Costumes: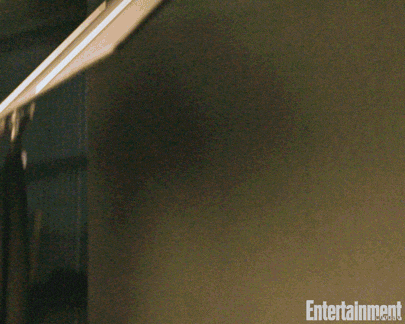 If you are one to love dressing up, you can still do that! Hosting a movie night with friends and costumes is about as Halloween-y as you can get. There are so many Halloween classics on Netflix (Poltergeist, Scary Movie, Sinister), Hulu (Child's Play, Interview with a Vampire, Texas Chainsaw), and Amazon Prime (The Addam's Family, Sweeney Todd, The Cabin in the Woods) that you and your besties and watch while dressed up in your best attire!
Pumpkin Painting/Carving: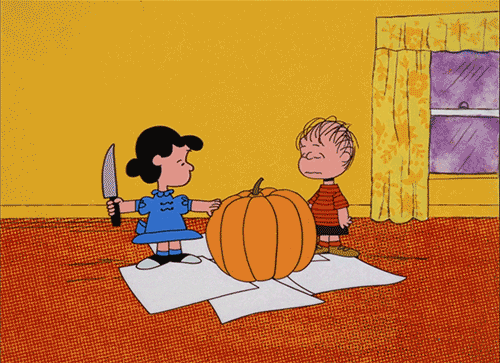 Hear me out, you may have heard of pumpkin carving, but pumpkin painting is something else entirely. Go buy a few of the mini, adorable pumpkins at your local supermarket, some cheap paints from anywhere, and go to town with the cutest accessory for the season. There are so many different designs you could do, easily searchable on Pinterest or Google, and it lasts longer than carving a pumpkin!
Have a Virtual Happy Hour with Friends: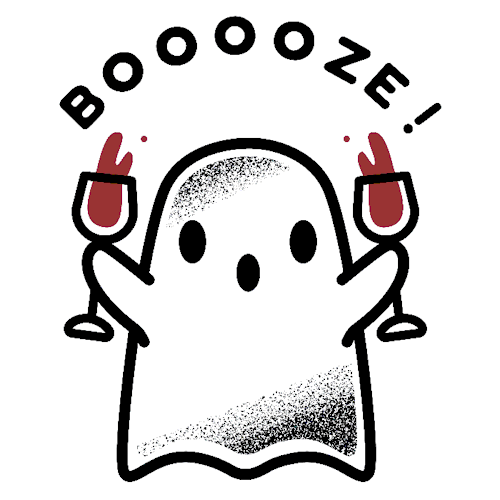 For my 21+ readers, there are so many cool drink recipes online that would fit perfectly with the season. You could get all of your friends on Zoom call and then look up a drinking game in tune with your favorite Halloween movie or tv special!