Hinge: Is it really the dating app designed to be deleted?
Ever been on a dating app and it feels like you're endlessly swiping for a potential match? Ever wish you could see everyone who liked you up front without paying for a subscription?  Ever wish there was a magic button that showed a guy/girl with similar interests? If you answered yes to any–or all–of these questions, then Hinge may be the app for you. 
Hinge is another dating app quickly making a name for itself among college students. Its slogan is "the dating app designed to be deleted." Honestly, what could be better than that?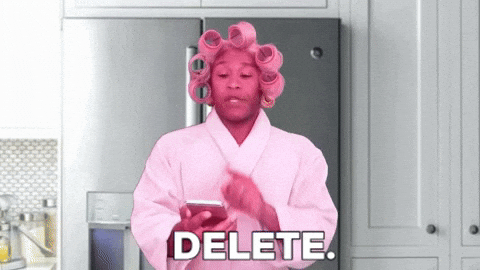 To see if it lived up to it's slogan, I downloaded the app. The following are my takeaways. 
Pros
Every day, Hinge shows you one person who they think you would be most compatible with. In other words, Hinge is basically that best friend who tries to set you up with their guy friends.
Hinge also has a dealbreaker option. The way it works is that, when setting up your preferences, you can turn on the dealbreaker option. This means that, if someone does not fall into your preferences, they won't even show up while swiping. This option is available for age range, religion, and, yes, even height (although you may have to upgrade for access to all preferred preferences). For all of you who won't date a guy unless he's 6', this is the app for you. 
They also give you ability to see who's liked you. With the free plan, you're able to go through the likes one-by-one. This is the no-cost Tinder/Bumble feature you've been yearning for.
Cons
You only get a limited amount of likes–eight of them to be exact.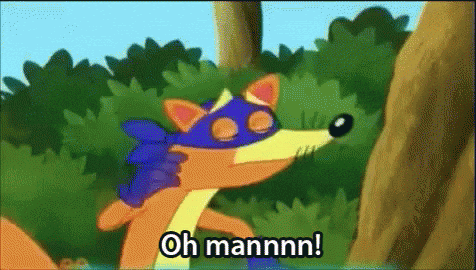 While this in itself is a con, you could see it as a way to talk to those who you do match more than you usually would on another app. 
On top of the limited number of likes, not as many people are on it as much as Tinder or Bumble.
Overall
Honestly, this app is everything you wish Tinder was. However, due to the limited number of likes and people, it might be a little harder to use than the other apps. 
Overall, I feel that this app is for people looking for something more serious. With all the pros this app has, there's a lot of potential for it to grow.